MAIM!
In the days of old, adventurers would go out on epic journeys, fight hordes of foes, and arise victorious with treasure and glory. Now they play maim - a sport where two teams of heroes volley each other with an anti-gravity maimball to score points.
A point is scored when a maim player is killed.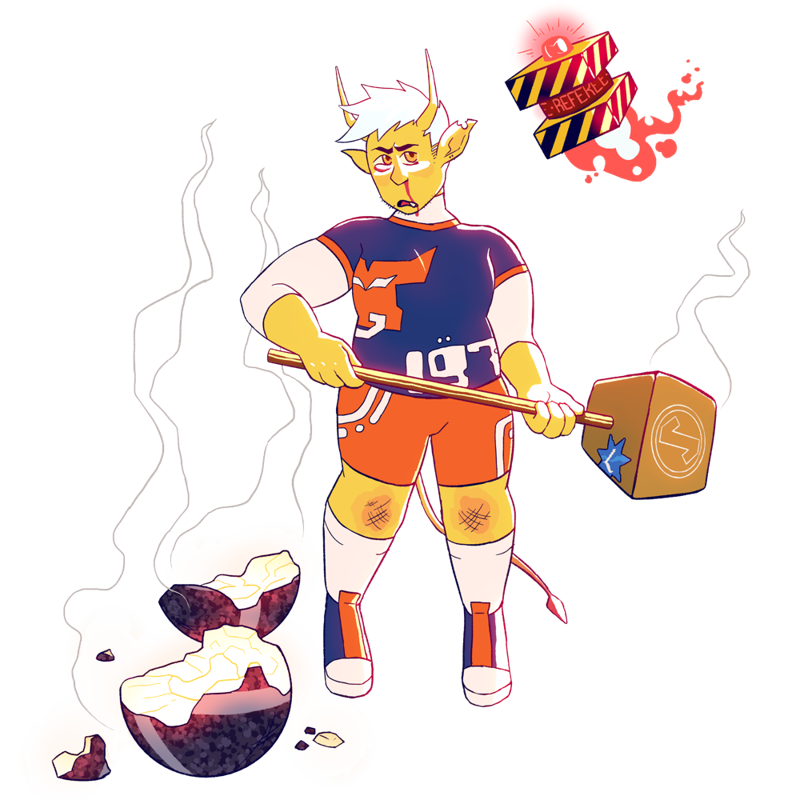 WHAT'S MAIM
MAIM! is a roleplaying game where players are teammates in the midst of a dangerous deathsport. It features a sci-fi fantasy setting, a futuristic world full of strange magic and machines - not to mention a cast of weird characters who are all trying to bash you down for points. MAIM! uses the LUMEN system by Spencer Campbell to make players feel badass and powerful even as they're risking their lives in the court.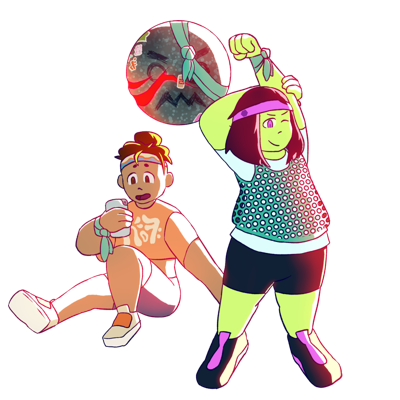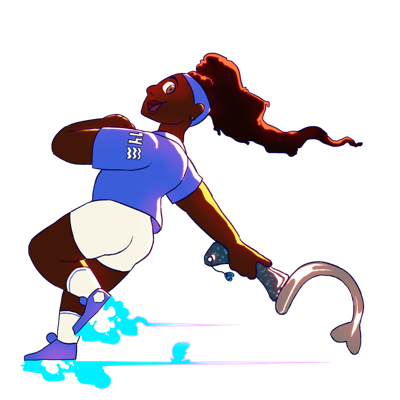 WHAT DO I GET

In the book you'll find:
All the rules you need to play the fantasy hypersport of the pseudofuture
7 unique character classes, from magic Alchemy to the deadly Railgun
Dozens of enemies, from cyberpunks to wytches to knightmares
An engine for generating new equipment via brand loyalty
Tons of ways to advance and customize your character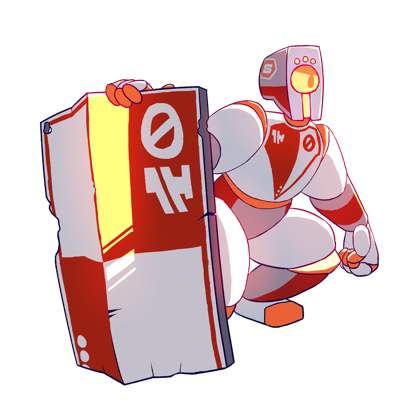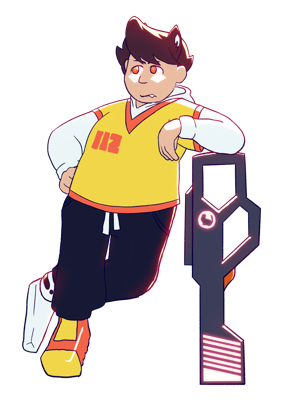 WHAT ABOUT ITCHFUNDING
MAIM! is a proud member of Lux Collective, a community of designers running itchfunding campaigns for games Illuminated by LUMEN. For a limited time, all sales of MAIM! will count towards unlocking stretch goals which will be fulfilled after the end of the campaign:
$400 - Cheer & Shade: Two new challengers on the court! These playable classes - the support-based Cheer and secretive Shade - will be added to MAIM! and become available as an additional download, making 9 classes total.
$700 - Printing: We'll open preorders for a print run of MAIM! Current plans indicate that copies will be hardcover, 5.5" x 8.5".
$1000 - MAIM! Grand Prix: A full-sized MAIM! supplement book will be released by Goat Star, featuring tons of new content!
$1500 - Grand Prix Guests: I'll pay a few guest designers to make some content for MAIM! Grand Prix, in addition to the content already planned.
$2000 - More Grand Prix Guests: Even more guest designers on MAIM! Grand Prix!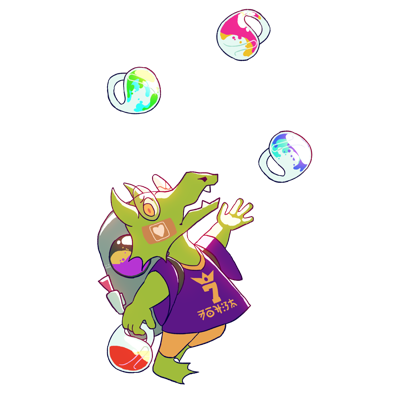 WHAT ABOUT THE DEMO

If you want to give MAIM! a spin but don't want to buy it just yet, never fear! The MAIM! Pick-Up Guide is here for you - everything you need to start a real quick game of MAIM! all in one convenient (and conveniently free!) booklet.
Purchase
In order to download this game you must purchase it at or above the minimum price of $10 USD. You will get access to the following files:
MAIM Character Sheets
4 MB
Download demo